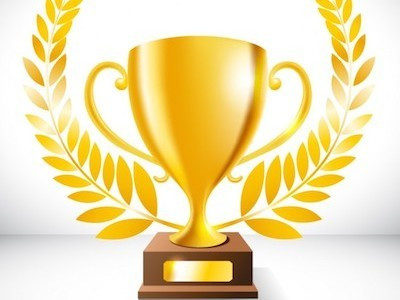 CONGRATULATIONS TO OUR REGION 15 WINNERS!
MONKEY WRENCH QUARTET AUDIENCE CHOICE AWARD: TWIST OF FATE (Region 14 Chapter at large & Hickory Tree)
MOST IMPROVED QUARTET: NATURALLY ONE [+75 points]
NOVICE DIRECTOR AWARD: JENNIFER HUNTER (SARATOGA SOUNDTRACK CHORUS)
RENEE CRAIG PERFORMANCE AWARD (Awarded to the chorus with the highest combined scores in showmanship and expression): GREATER NASSAU CHORUS
HARRIETTE WALTERS LEADERSHIP AWARD: AMANDA "SKY" HARRIS (Syracuse Chorus)
ARRANGER CERTIFICATION PROGRAM (ACP):
• BECKY CARTINE (Heart of New Jersey) completed the Beginner Level of the ACP and received her certificate from SAI.
• JEANNE ELMUCCIO (Heart of New Jersey & Liberty Oak) completed the Intermediate Level of the ACP and received the Approved Arranger designation and pin from SAI.