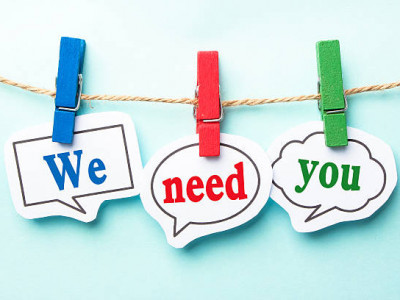 We are beginning our search for candidates on the Regional Management Team (RMT) for the two-year term of May 1, 2022 to April 30, 2024. 
There are two open positions for the 2022-2024 term:
Marketing / PR Coordinator
Membership Coordinator
If you would like to apply for either of these positions, click on the following link to download the application:
We would like all applications submitted by March 15, 2022.  
If you don't want to apply yourself, but know of someone who might be a good fit for the RMT, please let us know and we will reach out to them to gauge their interest in joining the team. 
We are also recruiting for Associate RMT members. This is a great option for those who may be interested in helping out with RMT activities, shadowing one or more RMT coordinators, learning about Regional Leadership and seeing what it's like being part of the team -- without making a two year commitment. Email Mary Connelly (

[email protected]

) if you are interested in pursuing an Associate RMT role.
Thank you and we look forward to hearing from you!
Mary & Melissa
Mary Connelly & Melissa Prew
Region 15 RMT Nominating Committee