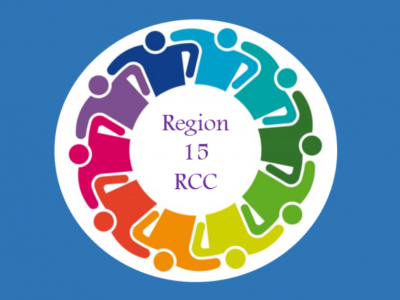 On Friday, November 20, Region 15 hosted a Contest Q&A Roundtable with the Regional Convention Committee (RCC).
The panel included members of your Region 15 Regional Convention Committee (see the full list below). Kay Weiss, Region 15 Events Coordinator & Lori Britt-Horvath, Region 15 Management Team Coordinator – both also members of the RCC – served as the evening's moderators.
This roundtable discussion, broadcast on Facebook Live, introduced the regional membership to the team and their roles, and offered an insider glimpse into the work of the Regional Competition Committee. Participants shared behind-the-scenes information about planning and running the annual event and addressed many frequently-asked questions that Region 15 members have posed to the RCC.
For those who may have missed it, the event was also recorded, and the video and is available on the Greater NY / NJ Region 15 Facebook page.
We miss you all and look forward to seeing you in Albany in 2022!
(This was the November installment in our monthly virtual events series, brought to you by your Regional Management Team.)