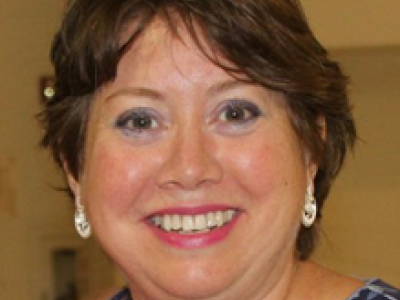 It is with a heavy heart that we inform the region of the passing of our beloved member, Michie Palaia. She left this world on September 10, 2020, after a year-long battle with cancer. We will always remember her beautiful smile and rich bass voice. Mostly, we will forever cherish her loving, generous heart and caring, thoughtful nature. Michie always had a kind and encouraging word for everyone, even as she was dealing with her own devastating illness.
In addition to her chorus life, she sang in her church's choir, where she also served as a deacon, giving comfort to members of her congregation.
Michie will be greatly missed by all who had the privilege of having known her. 
Heart of NJ loves you, Michie!