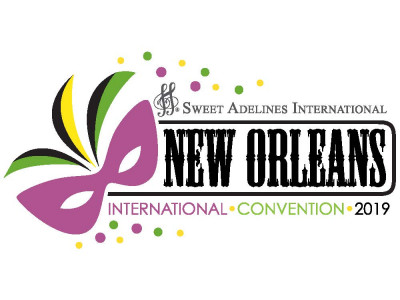 The 2019 Sweet Adelines International Competition has concluded.
Thanks for a special week, New Orleans!
Congratulations to all of the Greater NY/NJ Region 15 competitors who crossed that big stage!
You did yourselves – and your region – proud!
Chorus Finals (Sat 9/21)
2020 International Chorus Champion: Rönninge Show Chorus
Congratulations to GREATER NASSAU CHORUS on their 9th Place Finish – and their Harmony Achievement Award!
(The Harmony Achievement Award goes to a chorus with no more than 58 members which achieves a score of a minimum B level or more.)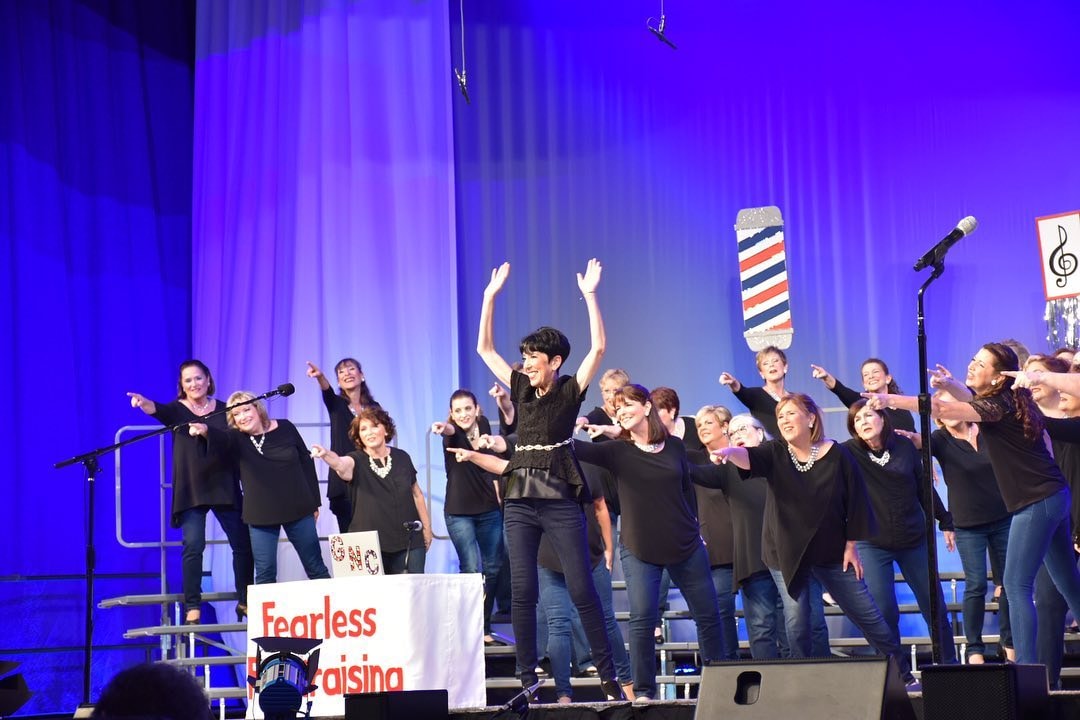 Quartet Finals (Fri 9/20)
2020 Queens of Harmony: Viva!
Well done, VOCE! Congratulations on your 6th Place Finish!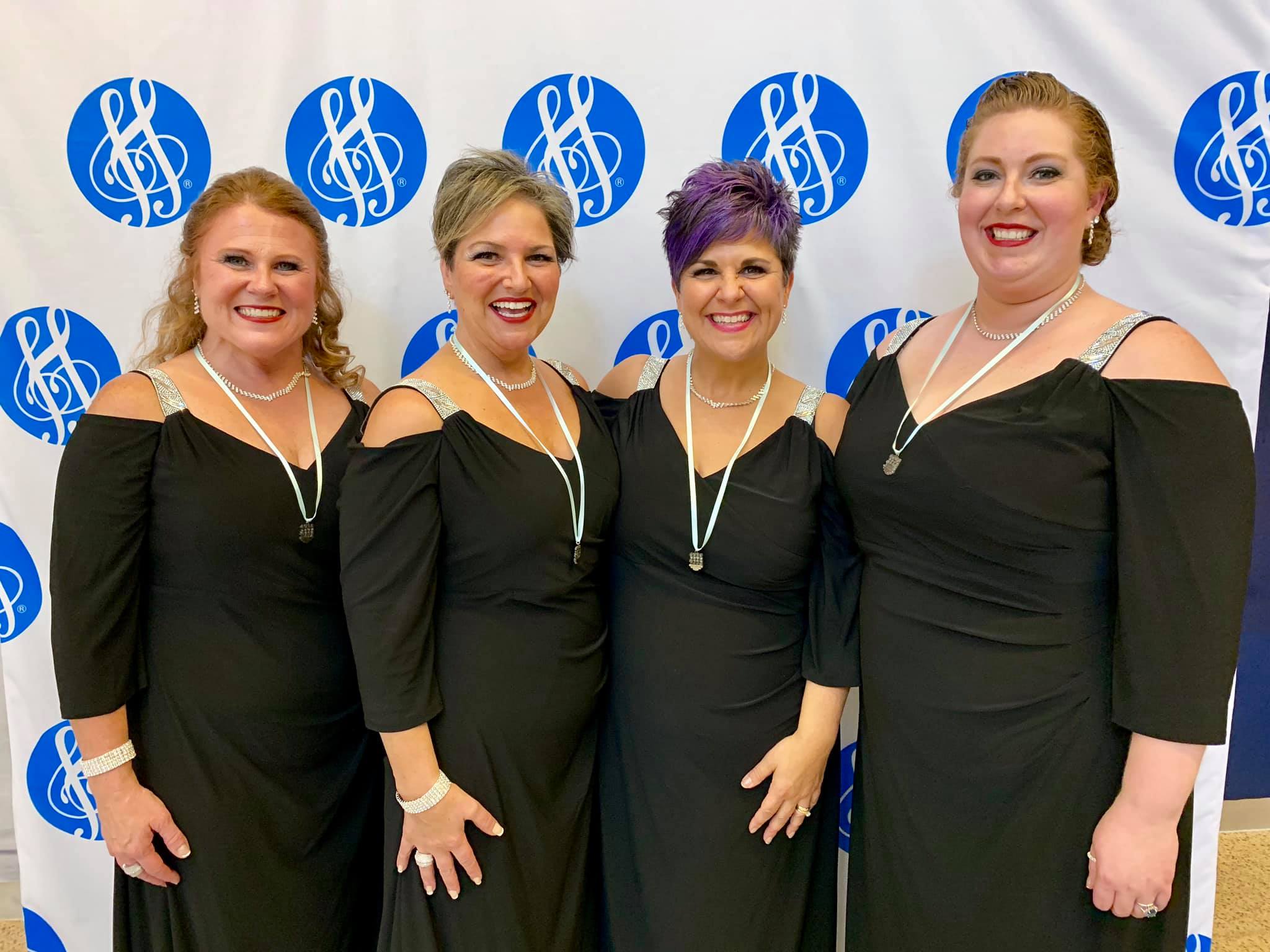 Chorus Semifinals (Thur 9/19)
Congratulations GREATER NASSAU and SPIRIT OF SYRACUSE!
Three cheers for two great performances.
Hats off to Greater Nassau for your top ten finish. See you in the finals!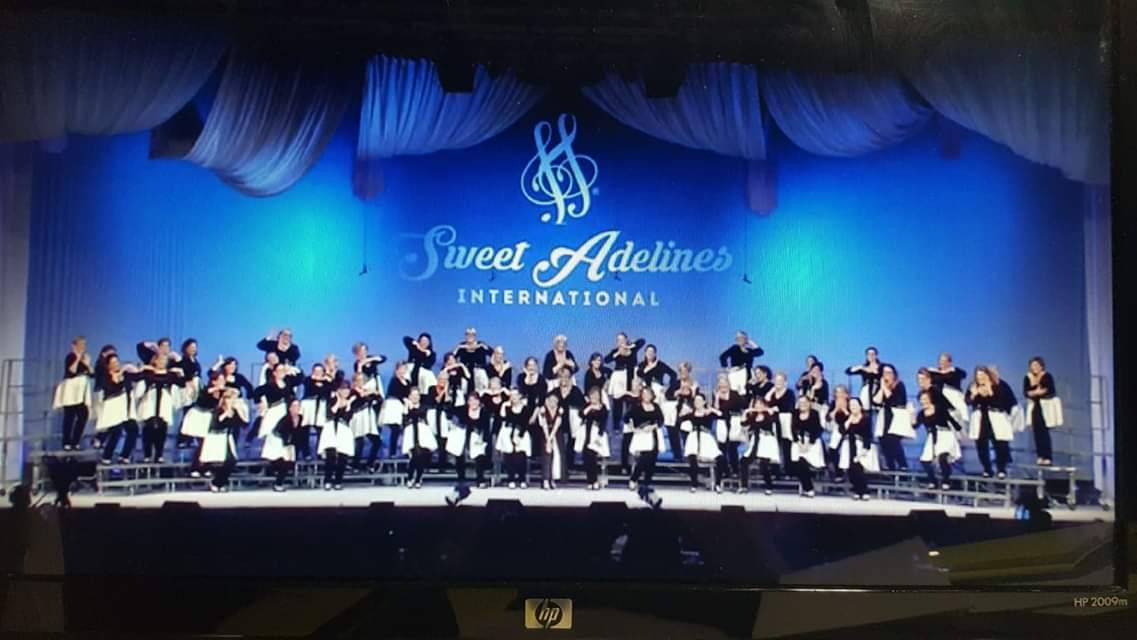 Quartet Semifinals (Wed 9/18)
Congratulations HARMONY and VOCE for making us proud, and sharing their voices on that International stage!
Cheers on finishing in the top ten, VOCE! On to the finals!
Kudos also to Beth, Deanna and Angie on your first place finish with Millenium Magic in Harmony Classic Division A.