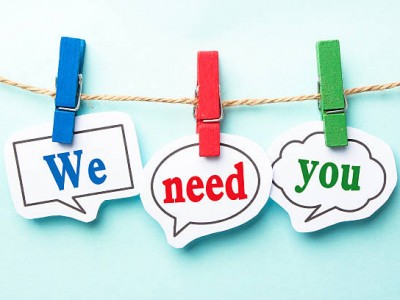 Region 15 is now accepting nominations and applications for the Regional Management Team... And Your Region Needs YOU!
The Regional Management Team (RMT) will have openings for the 2019-2021 terms for Finance Coordinator, Events Coordinator, Marketing Coordinator, and Director Coordinator. 
If you have the ambition to lead and to work with other highly talented members of Region 15's management team, please consider applying for one of these positions. (Click here to see the job descriptions.)
If you have any questions or are interested in running for one of these RMT positions, you contact the chair of the Nominating Committee, Dolly Power, at 

[email protected]

 by September 30.