Liberty Oak

Our Recent News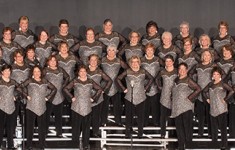 Liberty Oak Chorus Wins First Place in Albany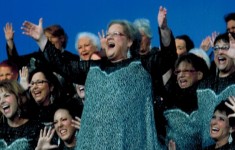 What a wonderful experience Liberty Oak Chorus had competing on the International stage in Las Vegas, finishing 18th in the world!  Region #15 was well represented at this year's chorus contest. We were honored to share the stage with Harmony Celebration Chorus.
We were excited to perform for our Applewood residents on Sunday, Dec.4th.  They have become our rehearsal family and we love the space they provide for us each and every week.  They are our most loyal fans!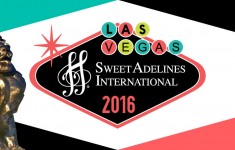 On our way to Vegas we have welcomed some new members to our LOC family. These talented ladies are Cindy Allen (bari), Karen Pulfer (bari), Bianca Skvirsky (lead) and Dara Van (bari).  They are busy learning our competition songs for International along with our repertoire and choreography. Yea LOC Newbies!!!