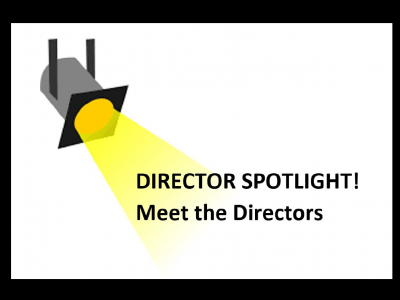 On Friday, January 22, Region 15 hosted a virtual "Director Spotlight: Meet the Directors."
The panel included frontline directors from all nineteen Region 15 choruses (see the full list below), and Lori Britt-Horvath, Region 15 Management Team Coordinator served as the evening's moderator.
This session, broadcast on Facebook Live, was an opportunity for regional membership to meet all of our directors and learn a bit about their backgrounds, to hear about the challenges they face, proudest achievements, and more. They shared their time and energy, their thoughts and experiences, and so many great stories!
One attendee summed it up perfectly:
"What a great event last night! "Meet The Directors" was wonderful, giving insight to the women and men who stand before us each week – pouring passion, energy, musicality, education, support and love into our rehearsals! Loved it!" — Nina Comanto, Hickory Tree Chorus
For those who may have missed it, the event was also recorded, and the video and is available on the Greater NY / NJ Region 15 Facebook page.
(This was the January installment in our monthly virtual events series, brought to you by your Regional Management Team.)