Greater NY/NJ Region 15
Leadership Day with Renee Porzel
February 1, 2020 • 9:00AM - 4:00PM
325 W. Ridgewood Ave, Ridgewood, NJ
Designed for musical & administrative chorus leaders.
All are welcome!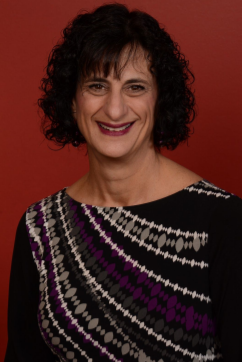 What does chorus leadership mean?
    How can you help create a positive, drama-free chorus culture?
     • 
Delegation and empowerment
     • 
Decision-making capability
     • 
Creativity and innovation
Join us for a day ofinteractive classes filled with music, fun, and inspiration!
Registration information coming soon.
Renee Porzel is the Choreographer and Associate Director of the 7-time International Champion Melodeers Chorus. A past President of Sweet Adelines International and current member of the International Board of Directors, Renee is a highly sought-after coach for quartets and choruses. She brings over 30 years of musical and administrative leadership at all levels to Region 15's Leadership Day!