REGION 15 ANNUAL CONTEST & CONVENTION 2019
April 11-14, 2019 • Albany, NY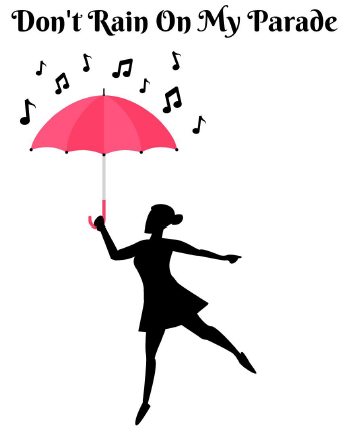 Member information such as handbook, supplements, and forms can be found in the Members Only section at this link. (Requires login.)
ON-SITE TICKET PURCHASING
Individual event tickets can be purchased on-site at the Registration Desk in the ESPCC.
* $30.00 each for either Quartet or Chorus contest
* $10.00 each for STUDENTS for either contest
REGION 15 CONTEST WEBCAST
For the first time ever, Region 15's contest will be webcast live!
If you can't be there in Albany, join us online!
There is no fee to join - but donations are encouraged and gladly accepted.
(Use the Donate buttons on the webcast page or click here!)
The 2019 Region 15 Competition Webcast archive will be available for a year (until March 2020), right from the original webcast page:
For your conveneince, use the buttons below the video window to find start times for each quartet or chorus.
Share with your friends and family!
Donations still being accepted.
(When you first go to the site, if you click the Event Posts icon on the top right of the video screen it will show you the Quartet Competition and Chorus Competition options. Once you are watching the footage, there will also be a white arrow to one side of the screen or the other. Clicking there will move to between the Quartet and Chorus footage.)
REGION 15 CONTEST — ORDER OF APPEARANCE
REGION 15 CONVENTION & CONTEST — SCHEDULE OF EVENTS
All events take place at the Empire State Plaza Convention Center (ESPCC) unless otherwise noted
FRIDAY, APRIL 12
9:30 am – 6:00 pm                Registration Desk/Ticket Sales
11:00 am – 6:00 pm              Boutique
12:00 noon                            Mass Sing [MUSEUM STEPS (inside if raining)]
1:15 pm                                 Quartet Contest Curtain Call
1:30 pm                                 Quartet Contest
SATURDAY, APRIL 13
9:30 am – 3:00 pm                Registration Desk/Ticket Sales
11:00 am – 5:00 pm              Boutique
11:45 am                              Chorus Contest Curtain Call
12:00 noon                           Chorus Contest
7:30 pm                                Regional Banquet, Awards, and Champion Performances
                                             (advance ticket purchase required) [Hilton Ballroom]
Following Banquet                Sirens of Gotham Tag Singing [Hilton Ballroom Lobby]
VENUE INFORMATION: 
* Empire State Plaza Convention Center
* Official Convention Hotels: Hilton Albany & Hampton Inn
Regional Program Ad Form 2019 — The program is now closed